I bring people together to strategize, create and celebrate for the benefit of all beings.
My professional interests have ranged from ecology and agriculture to democracy and governance. I've provided strategy, communications and stakeholder engagement for local governments, technology companies and nonprofits, as well as founding a civic design firm called CivicMakers.
These days, I am particularly interested in people and projects addressing the following "wicked problems":
Sensemaking around the critical shortcomings of late-stage capitalism and the associated risks and opportunities presented by exponential technologies (like AI)
Psychological and cultural preparation for the coming climate change discontinuity, including how we address existing gaps in civic infrastructure and community coordination
Positive, long-term futures that envision a world that works for 100% of humanity
I help organizations clarify their hopes and dreams in compelling visions that guide their work.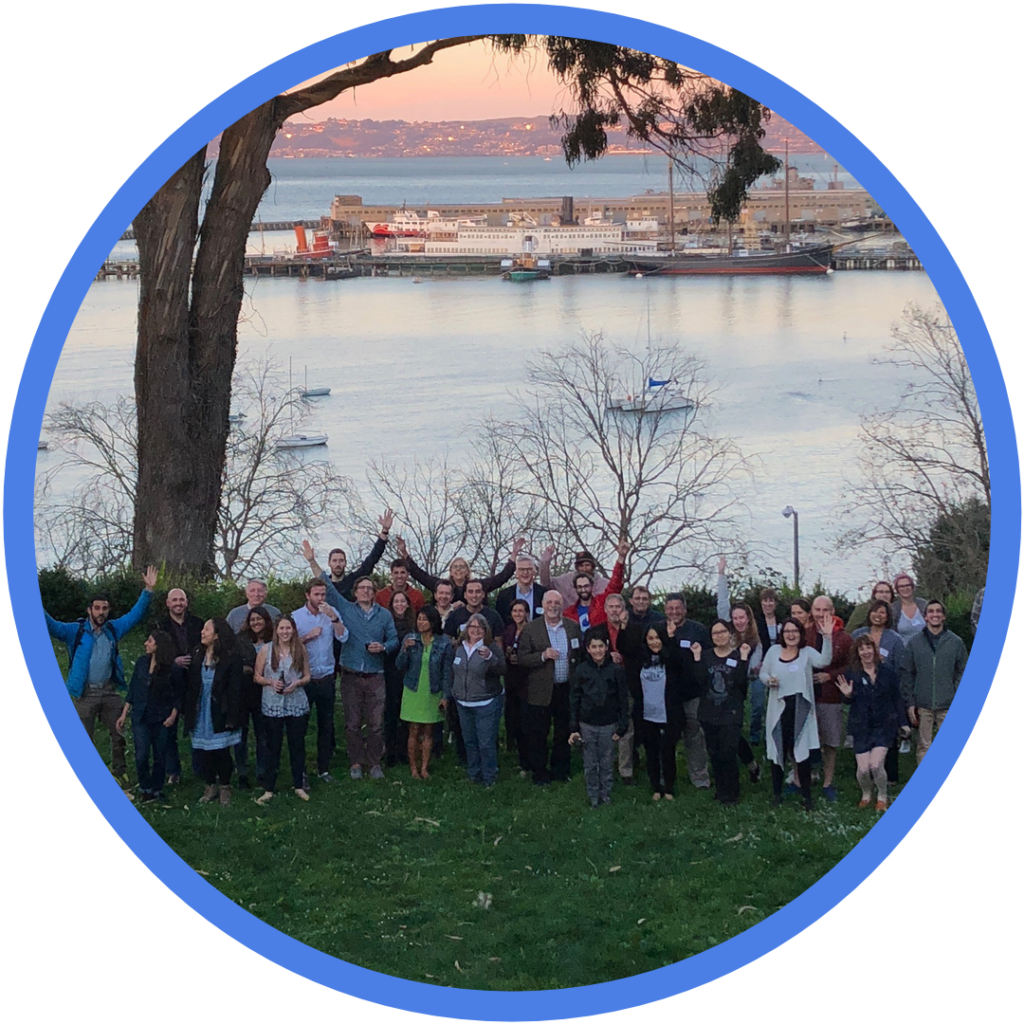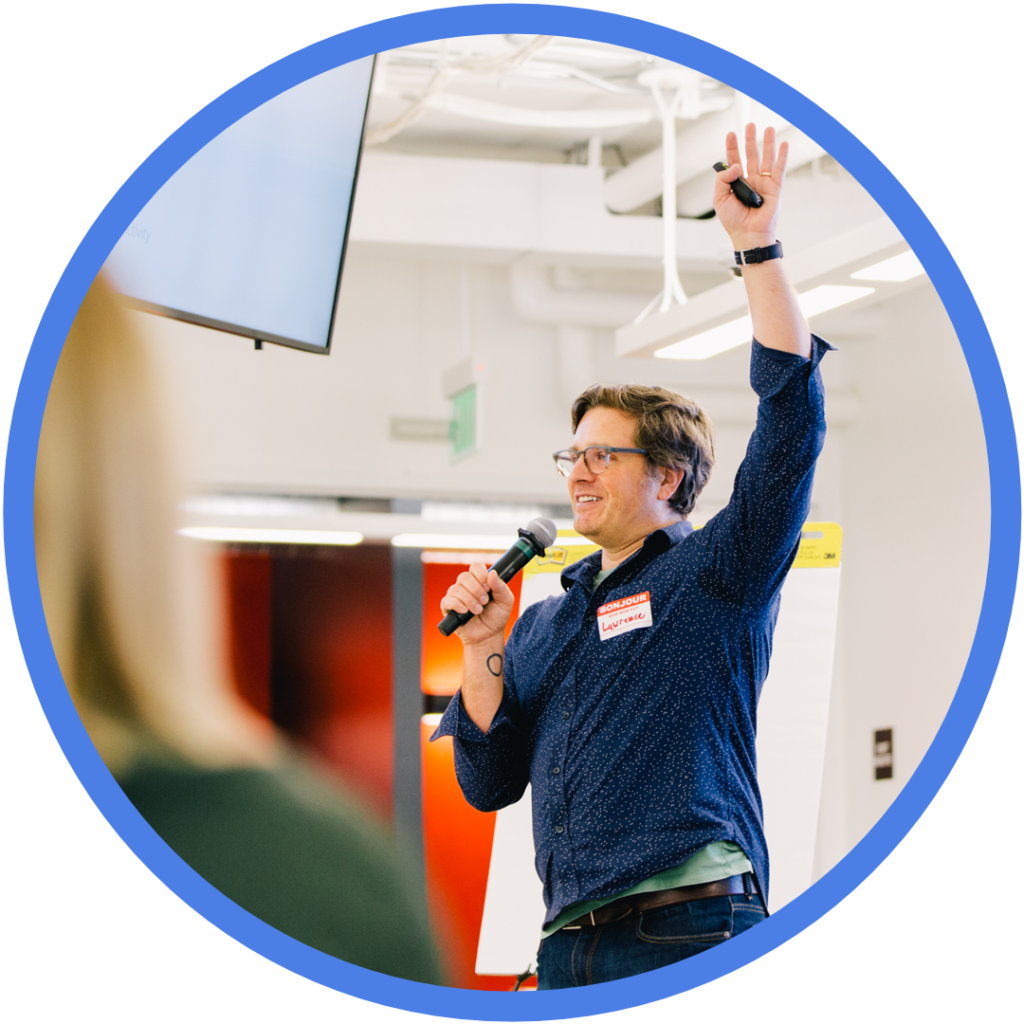 I help leaders and teams use strategy and design to ensure action points towards real impact.
I hold this work with warmth, awareness and attunement that honors the presence and personal history of everyone in the room.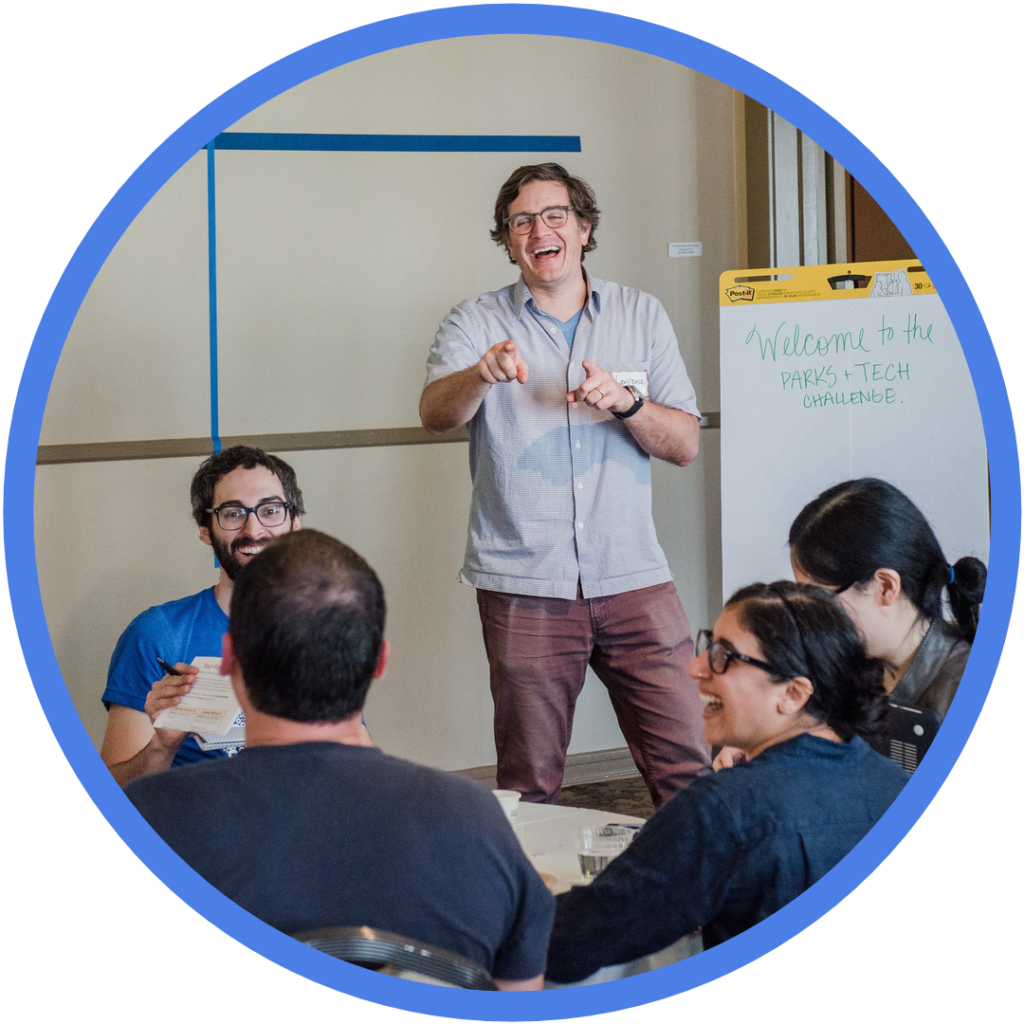 Who have I worked with?
I have served government, corporate and nonprofit clients, with a focus on multi-sector, multi-scale, multi-stakeholder strategy, design and collaboration. Some of my past clients include: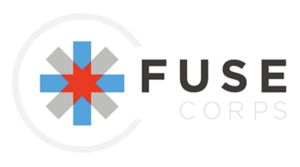 To get the full download on my work experience and the skills and mindsets I bring to the table, read my "course of life" (or Curriculum Vitae in Latin).