Hello there!
My name is Lawrence.
I have a big heart. I care deeply about other people and the planet. I wish for all beings everywhere to be happy and free from suffering.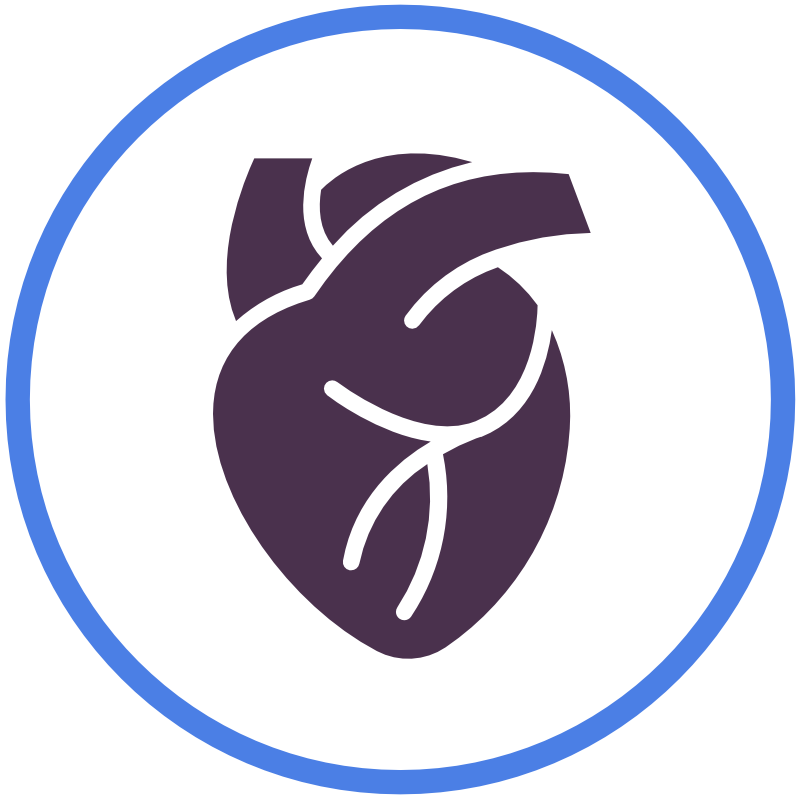 I have always been a seeker of self-awareness and worldly knowledge, all in the service of equanimity and wisdom.
I am a fountain of ideas, a creative being who loves a good project, be it with my head, hands or guitar. Whatever the work, I bring good vibes and plenty of optimism.
Professionally, I bring people together to strategize, create and celebrate for the benefit of all beings. I've studied ecology, spent time at local environmental agencies and social good startups, and founded CivicMakers, a leading civic design firm. I am a seasoned executive, deft strategist, master facilitator, and trusted project manager.
I am also an Eagle Scout, a loving husband and father, a musician, a meditator, and much more. I love birds, bicycles, blueberries and songs of all stripes.
I also love hearing good ideas, so please say hello!
If you'd like to learn more…
Please peruse these pages which capture some elements of my life and work. I hope you enjoy!
Collaboration
What kind of change do I hope to see in the world? What kind of services do I offer? What's it like to work with me?
Music
I have sang and played guitar for many years in many contexts. Listen to some of my music here!
If you are curious about my professional history, check out my "course of life" (or Curriculum Vitae in Latin).